Sale!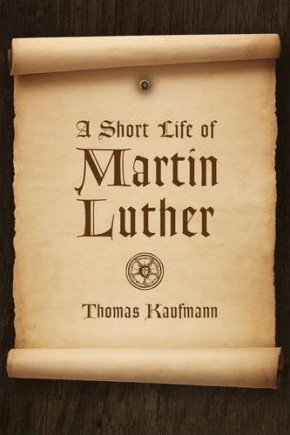 Short Life of Martin Luther, A
3 in stock
Accessible yet authoritative biography of the colorful character who instigated the Protestant Reformation
Martin Luther, the Augustinian friar who set the Protestant Reformation in motion with his famous Ninety-Five Theses in October 1517, was a man of extremes on many fronts. He was both hated and honored, both reviled as a heretic and lauded as a latter-day apostle.
This superb translation of Thomas Kaufmann's popular German biography highlights the two conflicting "natures" of Martin Luther, depicting Luther's earthiness as well as his soaring theological contributions, his flaws as well as his greatness.
| | |
| --- | --- |
| Author | Kaufman, Thomas |
| Publisher | Eerdmans |
| Binding | Softcover |