Tim Hawkins visits Gauteng 17 – 19th February 2017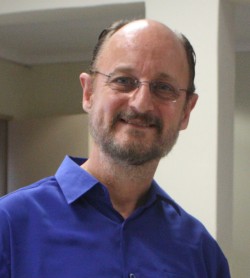 Tim Hawkins is a trainer, conference speaker and veteran youth pastor with more than 30 years' experience in making young disciples in the local church.  He was the Youth Pastor of St Paul's church in Australia for many years and is now currently residing in Cape Town where he hopes to impact the youth and pastors of South Africa with his experience.
Tim is the author of a number of books which are published by The Good Book Co in the United Kingdom.
Download his itinerary.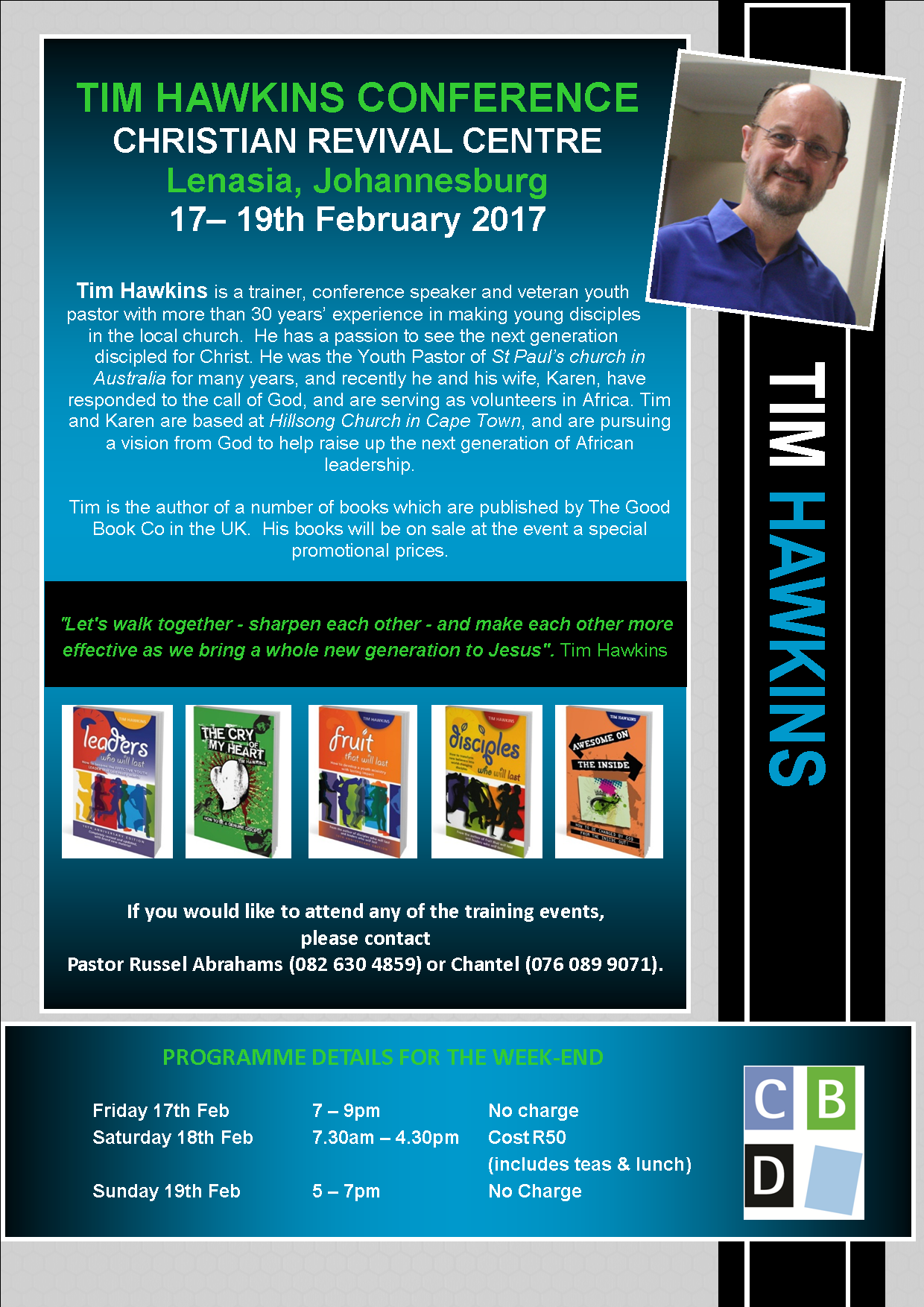 ---
If you are interested in hosting future speakers please contact Peter Temple on peter@christianbooks.co.za to make the necessary arrangements.
View some of the previous speakers out to South Africa with Alpha & Omega